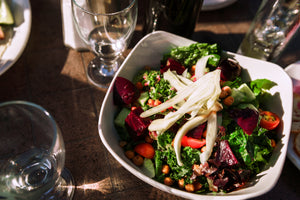 TASTE OF PASSION
FOOD EXPERIENCE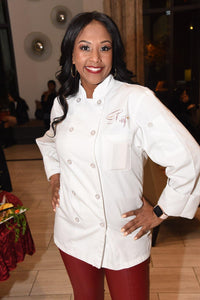 OUR STORY
Your Kitchen Guru
Chef Shay is an experienced, professional, full service catering company with over ten years of experience. Customizing every event for a life changing taste experience based on the client needs and 100% satisfaction guarantee. Our clients "TASTE THE PASSION" in every bite! Special event catering, meal prep and personal chef services are offered.
Testimonials
I have had the pleasure of ordering Thanksgiving dinner with Chef Shay. She's very detailed and communicated directly with me and the meal was amazing! Her meals can be picked up or delivered to you. I highly recommend Chef Shay

Sandra Martin
I ordered our Thanksgiving feast from Chef Shay - Cajun fried turkey and dressing, macaroni and cheese, green bean casserole, and yams. EVERYTHING WAS so tasty prepared perfect!

Crystal Meyer Ross
Subscribe to our newsletter
Promotions, new products and sales. Directly to your inbox.